Taking your kids out for a trim can be tricky. Fortunately, there are several places around town that are specifically designed to give your kids the best haircut experience possible. From chairs shaped like their favorite vehicle, to iPads and games to keep them comfortable and distracted; these salons have truly changed the children's haircut business. For a short to no wait experience, remember to book your appointment in advance online!
Best Places To Get A Kids Haircut in Round Rock
Cuts & Curls For Boys & Girls
This place actually got the most votes when we polled our Facebook group for recommendations.
Cookie Cutters Haircuts for Kids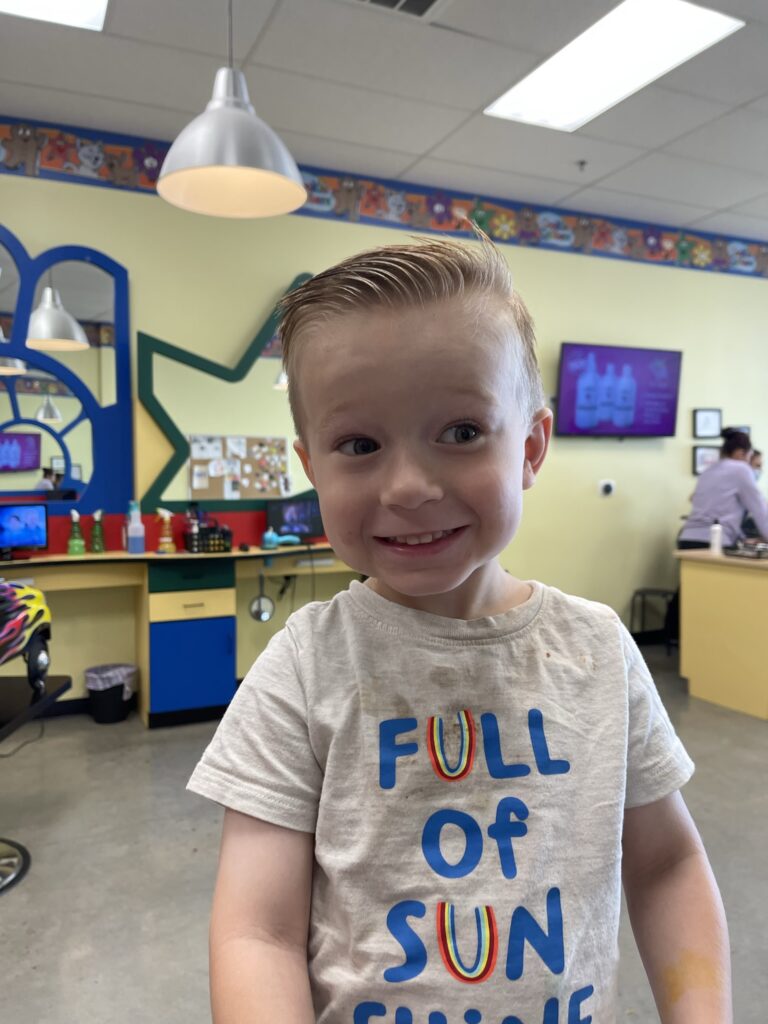 Snip-its Haircuts for Kids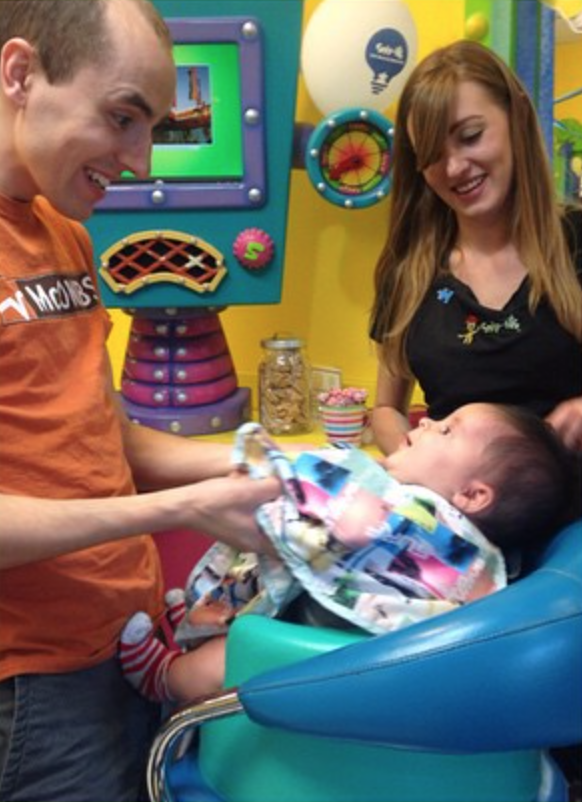 Best Haircuts For Kids Close to Round Rock
Pigtails & Crewcuts: Haircuts for Kids

Sit Still Kid's Salon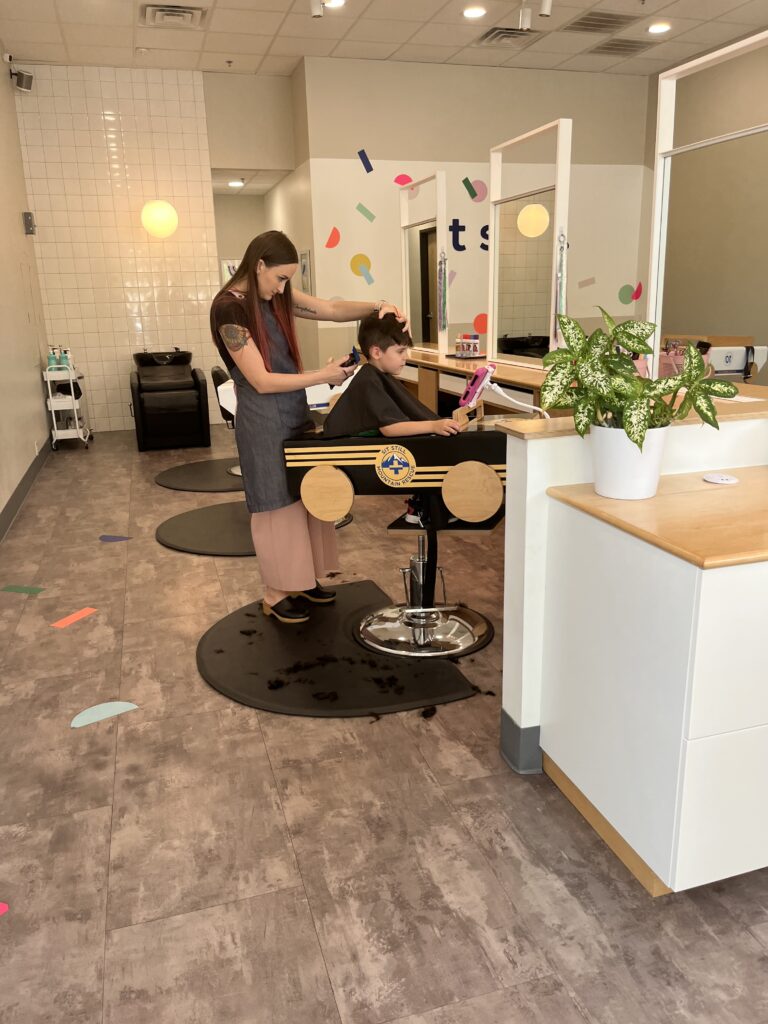 You might also like: