Round Rock has been flexing its bluebonnets this year, and we know where to find them! Check out all the places where you can find bluebonnets in Round Rock.
Old Settlers Park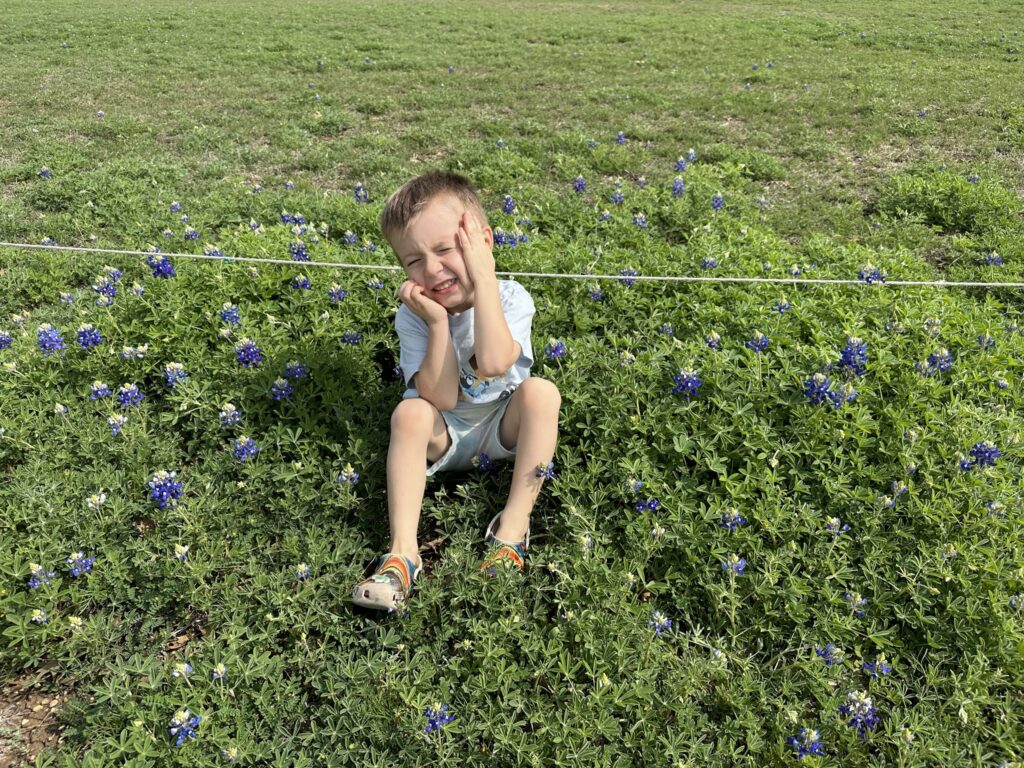 Enter the park and drive towards Rock'N River. You will see patches of bluebonnets along the left side of the road.
Palm Valley Lutheran Church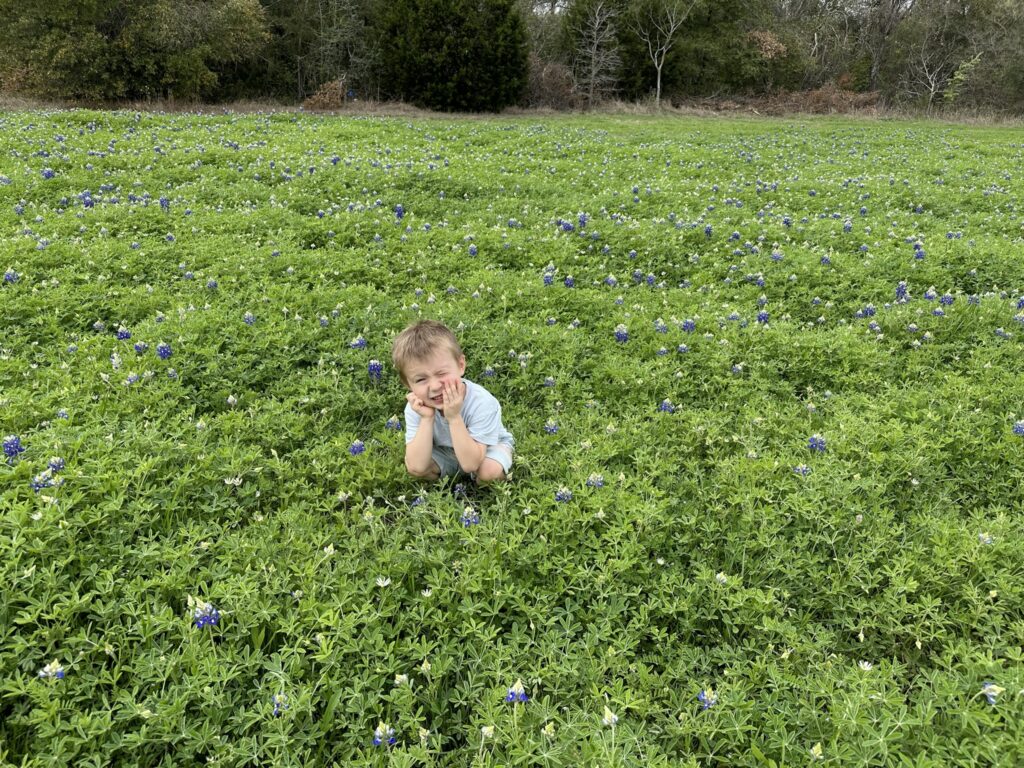 There is a field of bluebonnets along the left side of the parking lot, towards the back.
Kalahari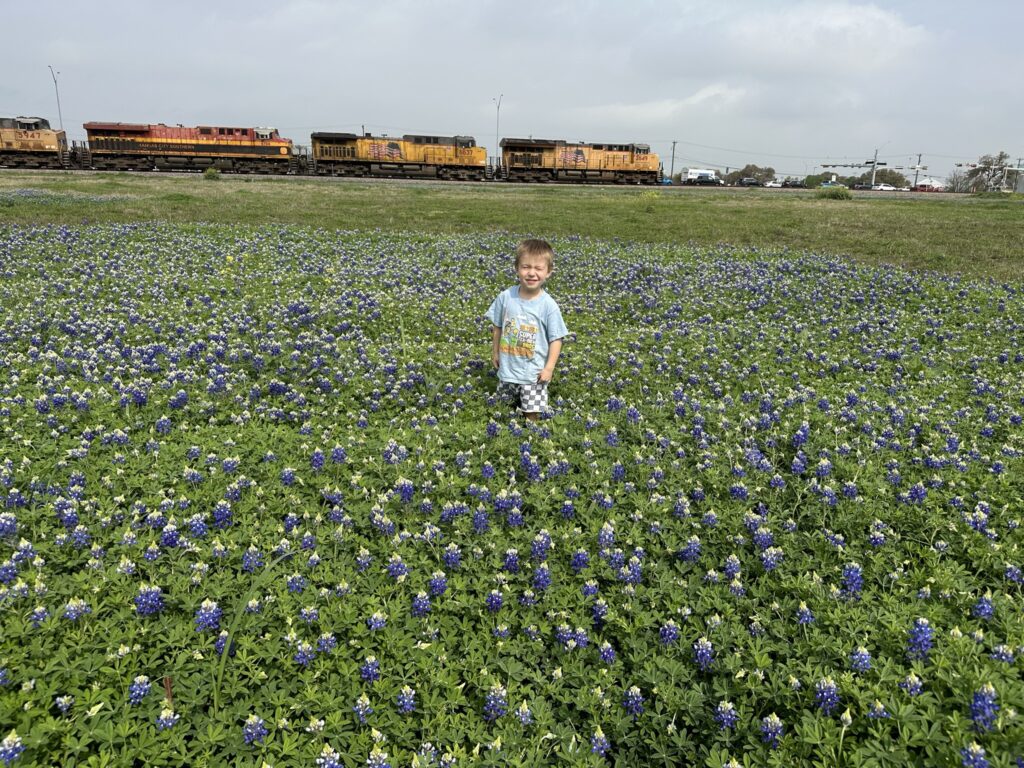 We found a ton of bluebonnets near the entrance of Kalahari, if you turn in from 79 and go right on Kalahari Blvd.
Unity Park Community Garden
There is a giant field of bluebonnets just west of the community garden.
Clay Madsen Center
You will see the bluebonnets just west of the rec center, along Gattis School Rd.
Success High School
So. Many. Bluebonnets. I'm not sure if you're allowed to walk through these, though. I haven't tried. But there are so many right out on front of the school.
Texas Baptist Children's Home
Not sure if you can drive in here to take pictures, but there are a ton out front on the corner of Palm Valley and Mays.
Round Rock West Greenbelt Trail
Check out the hiking trail that starts across from Deep Wood Elementary, there are bluebonnets all along the trail.