We had a chance to check out the Spa at Kalahari, and it did not disappoint! We loved the Halotherapy salt room, massages, and facials. They also have a small outside pool, a small indoor pool, lounge area, nail services, hair services, and more! Book an appointment for yourself and the moms in your life for Mother's Day this year.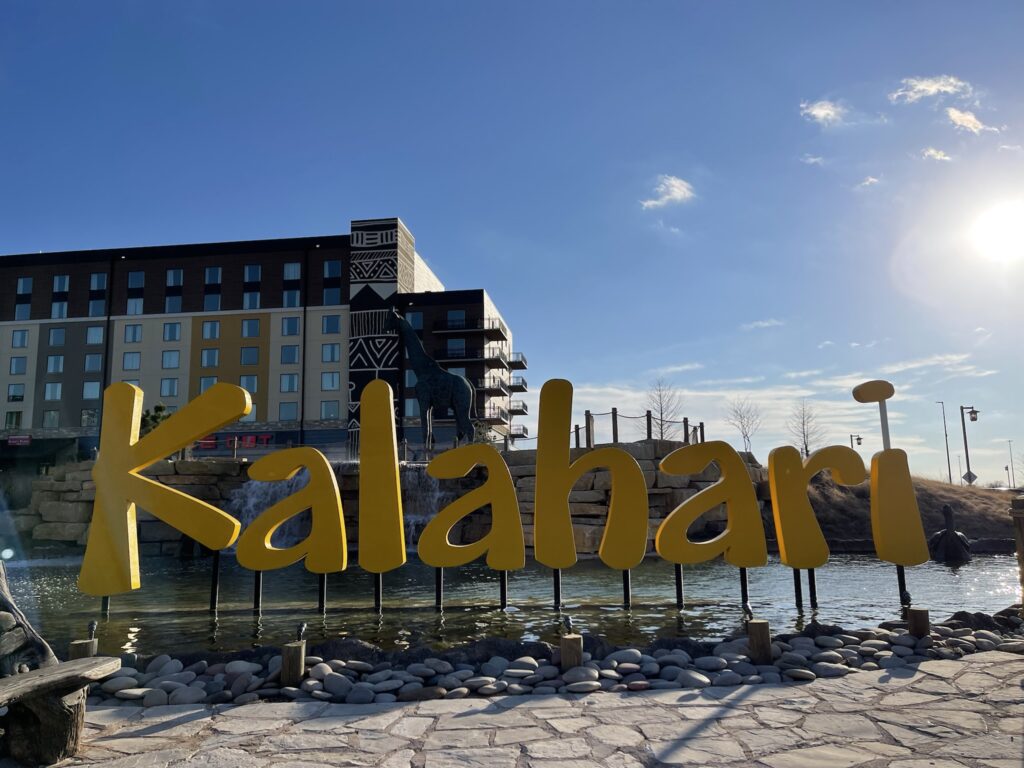 Tucked away inside the massive resort of Kalahari in Round Rock, you will find a little oasis of relaxation. The Spa at Kalahari is a destination all on its own! This would make a perfect Mother's Day gift for all the moms in your life (including yourself)!
The Spa Services
The Spa was bigger than I expected, and had so many services to offer! You could definitely spend an entire day here getting pampered, or just relaxing in the Halotherapy room and the pools. The services they offer at the spa include:
massage
facials
manicures
pedicures
hair cuts and styling
hair removal
body wraps and treatments
Halotherapy
Sauna
Junior/teen services for ages 5 and up
Halotherapy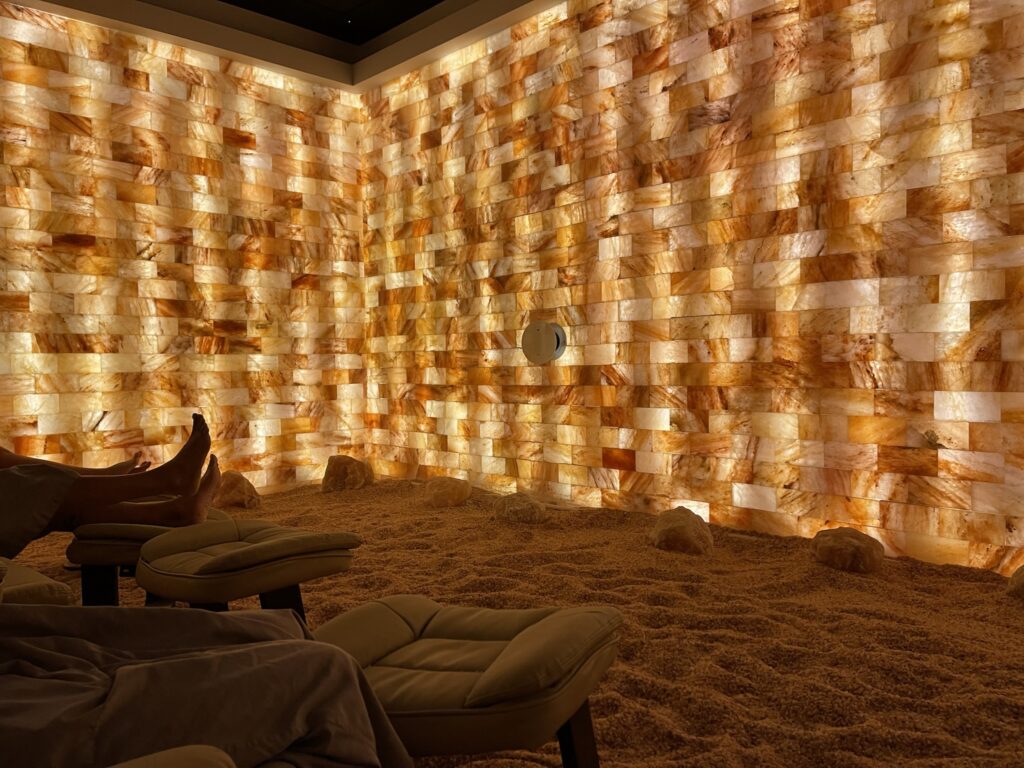 This room was the coolest part of my whole experience. I had never been in a salt room and had always wanted to try it out. The room is very relaxing with a warm orange glow. You step across little pebbles of Himalayan salt and find yourself a comfy chair. Then you settle in and just breathe in the salt that's been vaporized into the air. It's detoxifying and calming as well as immune boosting.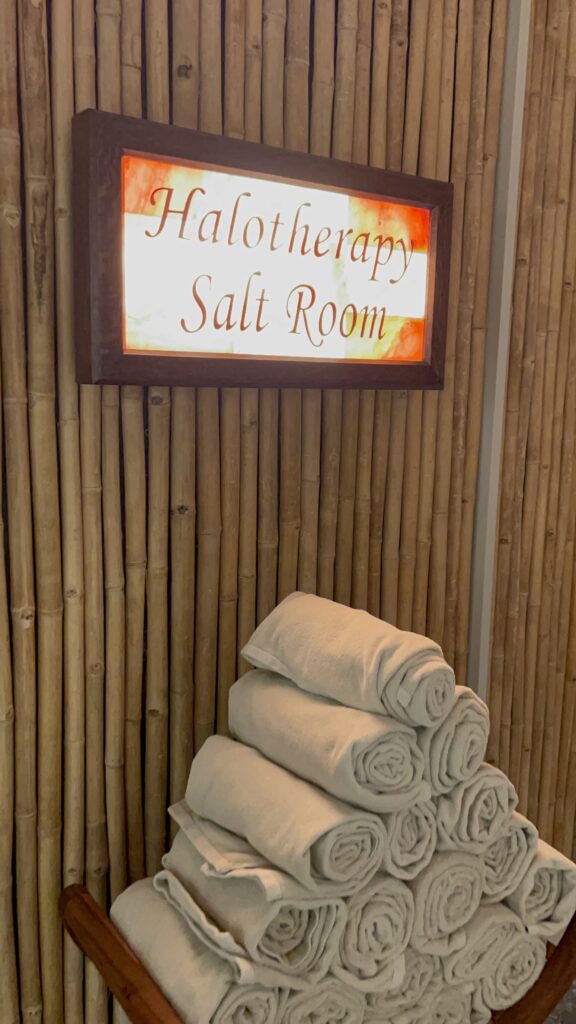 The Pools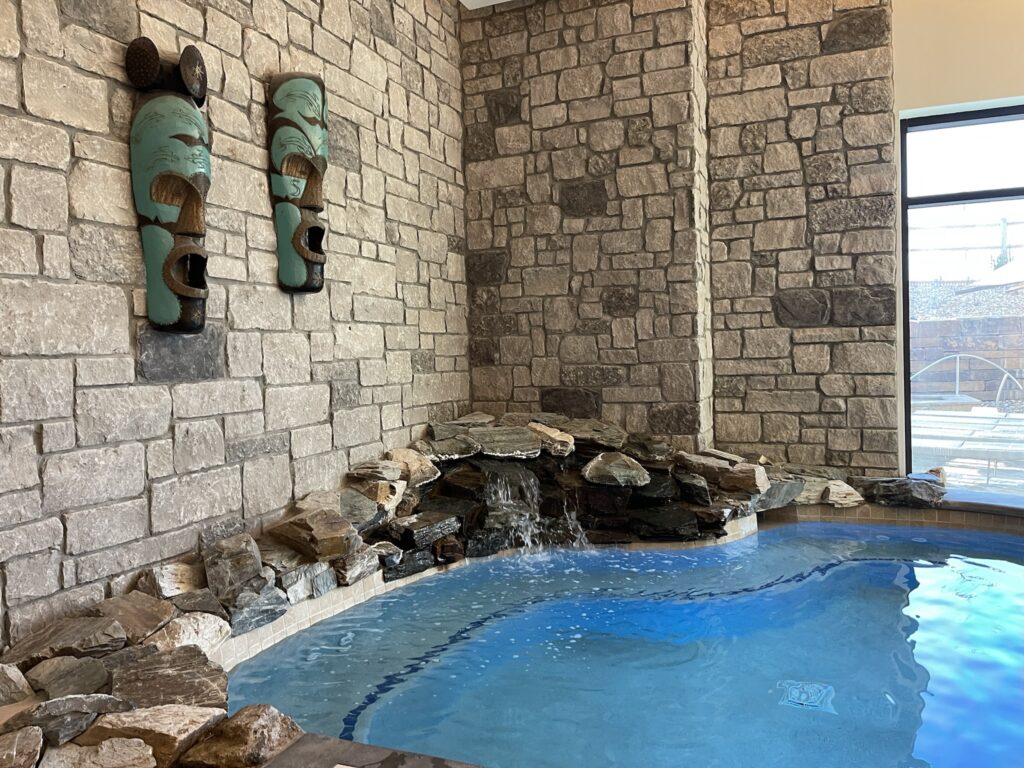 Being a waterpark, you know there will be water features involved! The spa had its own indoor pool, as well as an outside pool lounge area.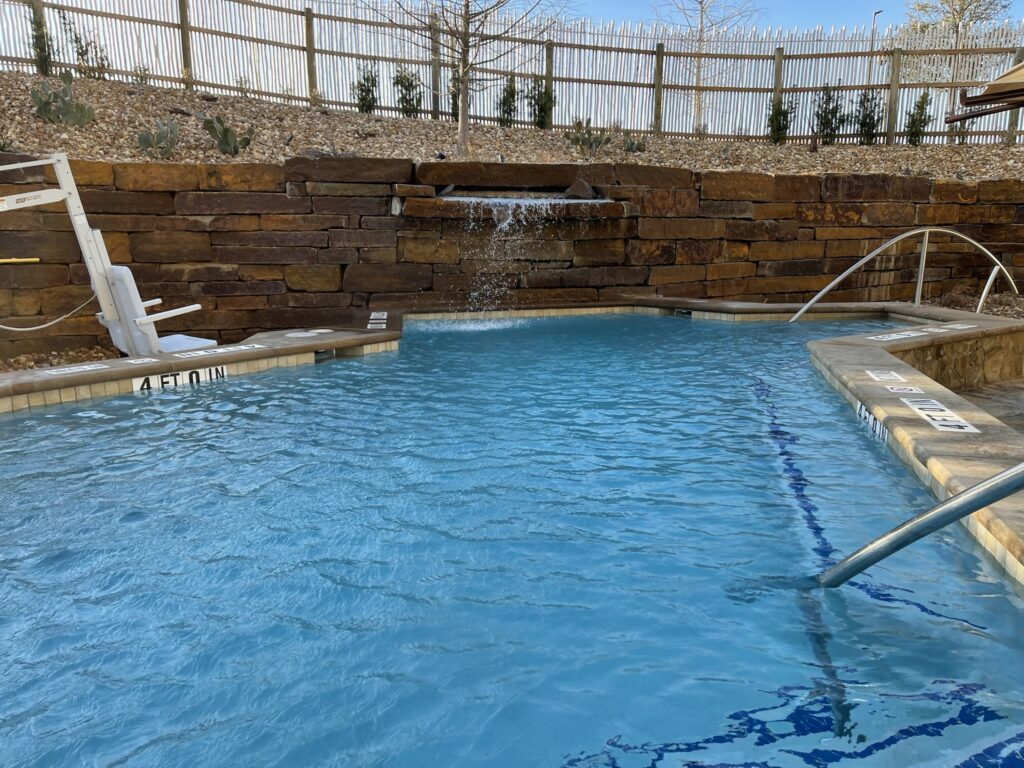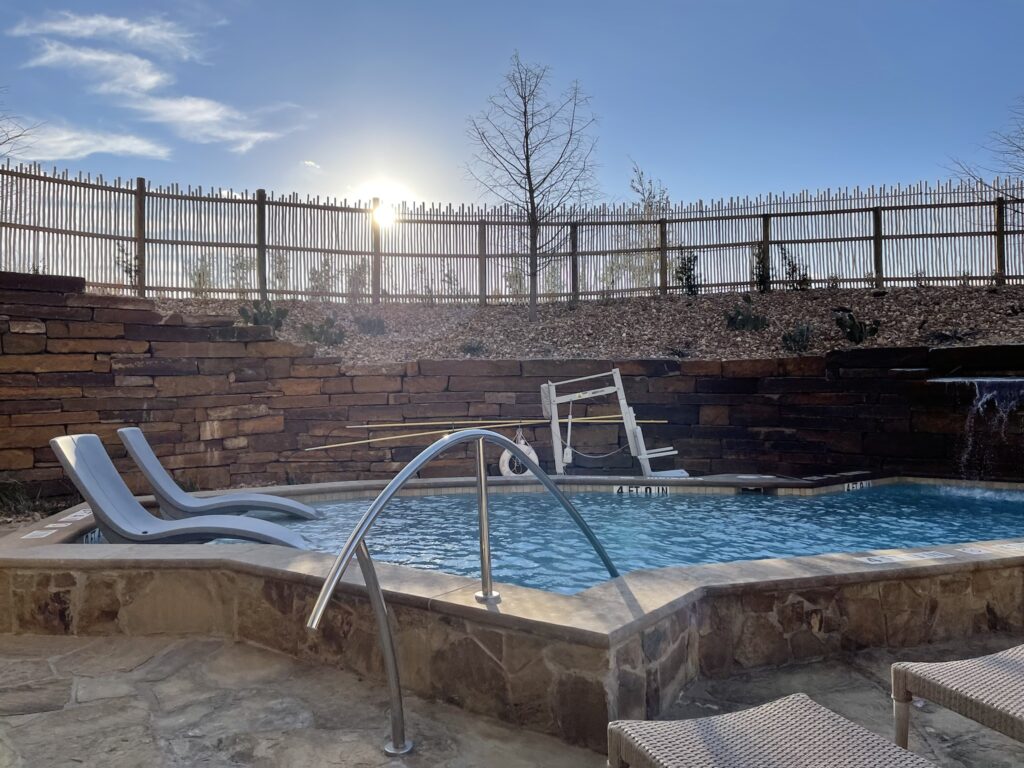 The Experience
The overall experience was magical and I can't wait to go back. I loved the relaxing feel and how nice everyone was. I would love to take my mom here for Mother's Day or come back with all my mom friends as well!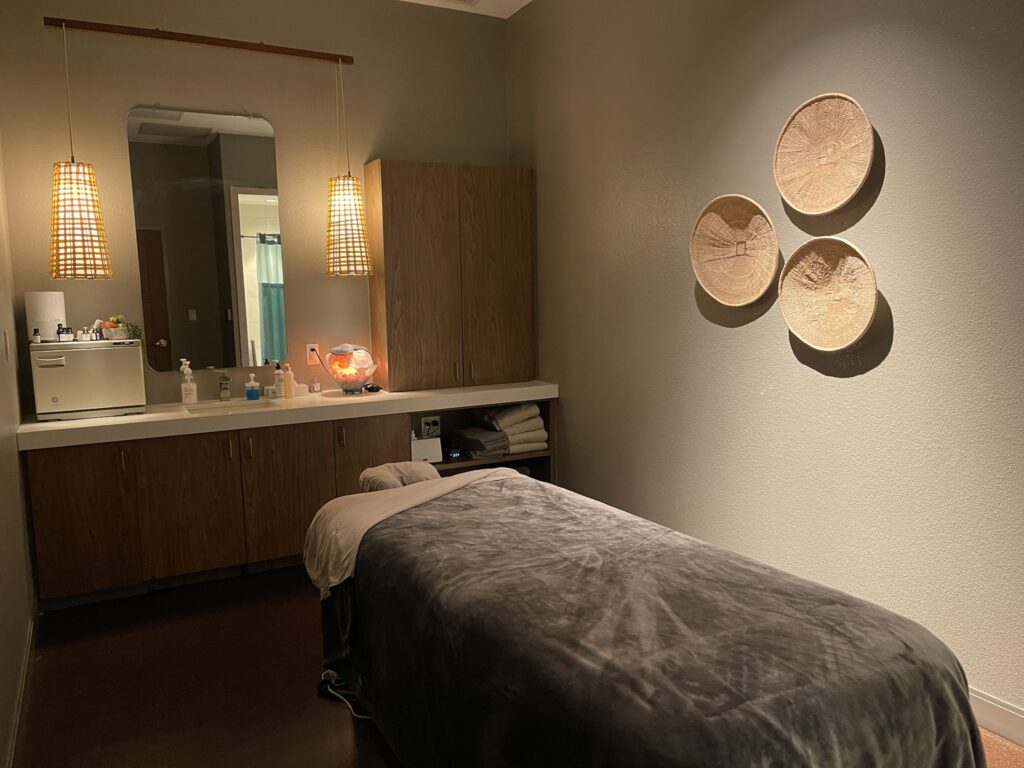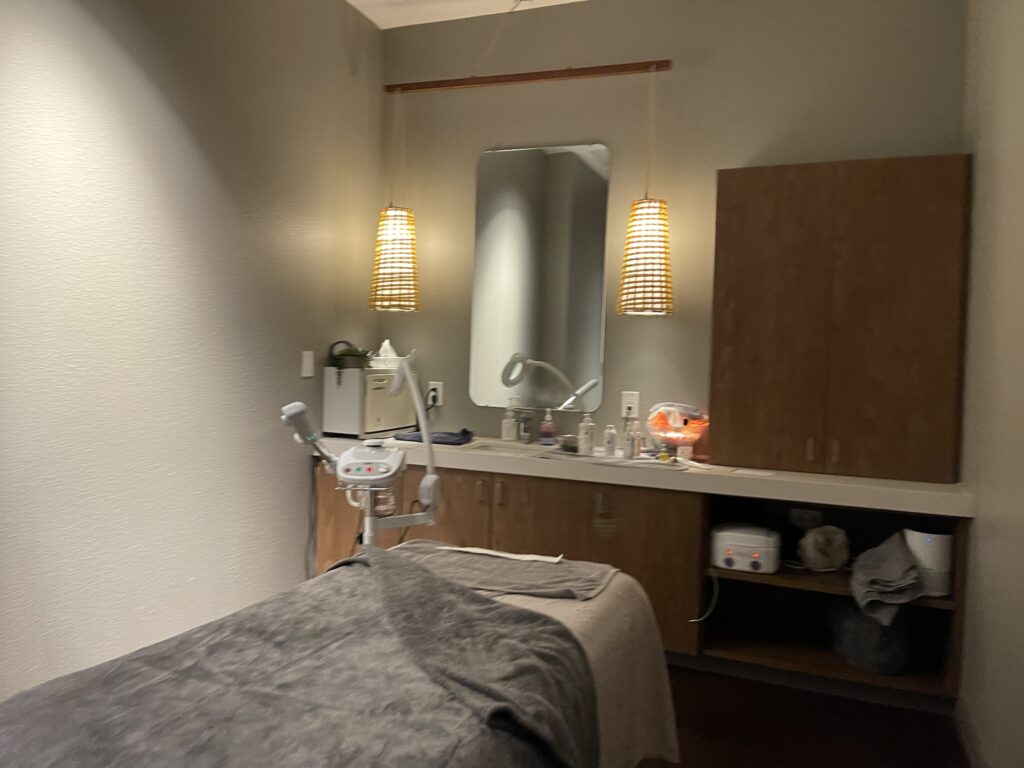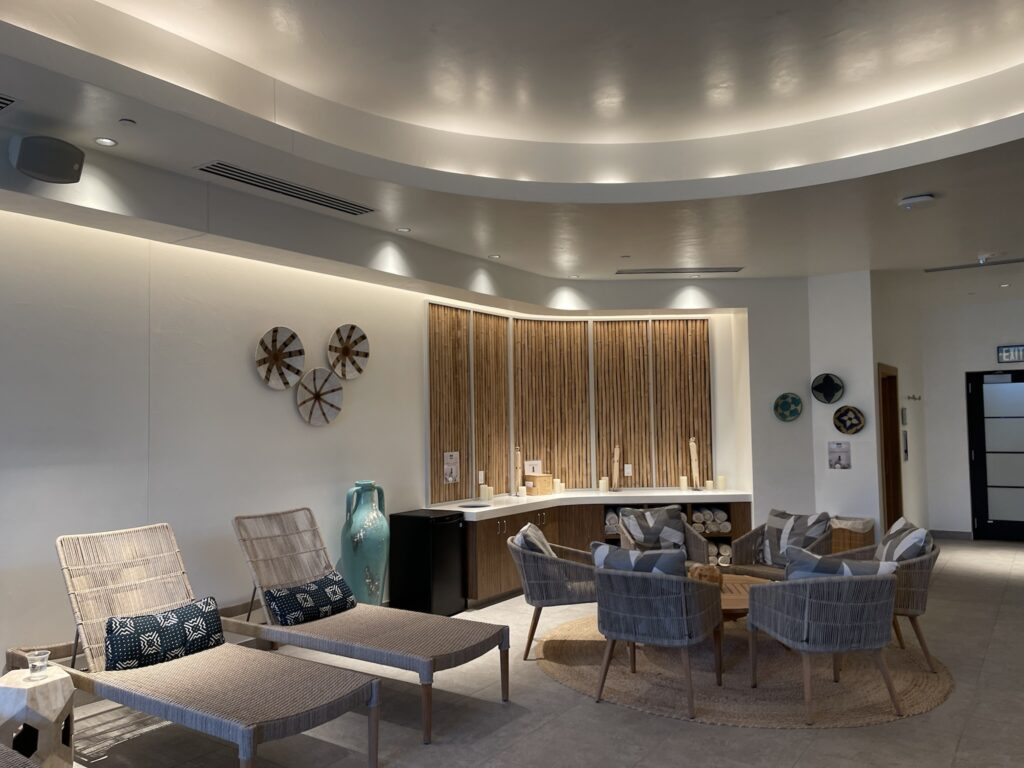 The Spa at Kalahari
3001 Kalahari Blvd, Round Rock
Hours: Sun-Thur 9 a.m. – 7 p.m.; Sat 9 a.m. – 9 p.m.; Fri 11 a.m. – 9 p.m.

Don't miss these events this April in Round Rock: